学生和老师们看过来!小编有好消息要告诉你们,现在学生和教师也可以申请马航 MHexplorer 计划了!!

MHexplorer计划?那是什么来的?MHexplorer计划是马航之前为了大学生而推出的,申请这项计划之后就可以享有9大优惠: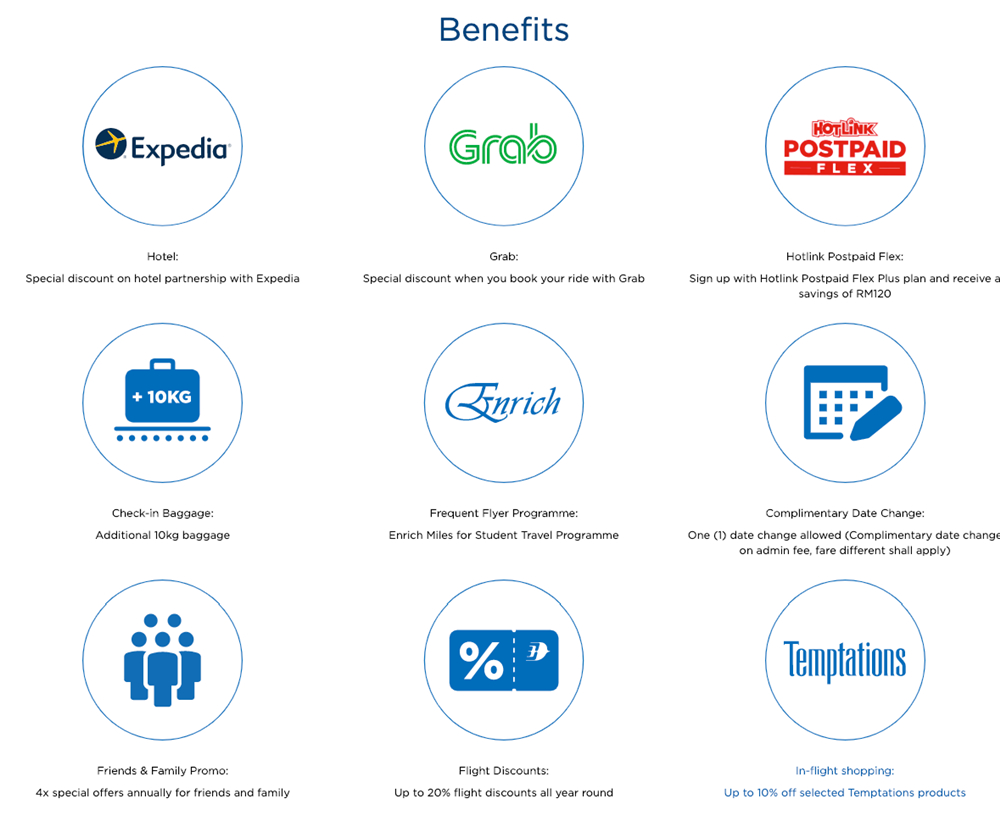 酒店:通过Expedia订购就可以享受额外的折扣
交通:搭Grab可享有额外折扣
通讯:只要注册Hotlink Postpaid Flex Plus 就可以节省RM120
行李:免费额外的10公斤的行李
机票:订购机票可享有20%折扣的优惠
更改日期:可享有一次免费更改日期(需付差价)
亲友优惠:家人朋友每年可享有四次的特别优惠
Frequent Flyer Programme:可享有Enrich 会员的优惠
In-flight Shopping:只需透过Temptations, Home delivery或 Pre-order消费满RM150就可享有10%折扣。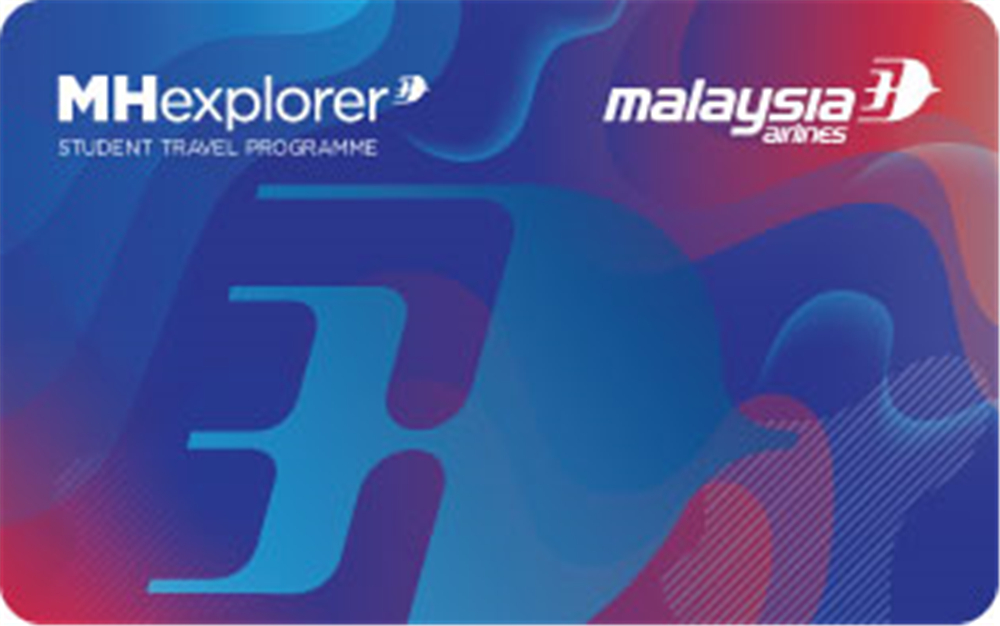 这项计划之前只开放给18岁至26岁的大学生申请,如今马航宣布了这项计划开放给13岁至26岁的学生和60岁以内的教师/学者申请!只要加入马航MHexplorer计划就可享有超多福利!所以还在等什么?赶快申请吧!
如何申请?
13岁至17岁的学生只需要使用身份证复印本就可提交申请;18岁至26岁的大学生和60岁以内的教师则需要学生证/教师证或Confirmation Letter 来申请。
MHexplorer申请网址:点击这里
欲知更多有关马航MHexplorer申请条件,可浏览Malaysia Airlines 官网
MHexplorer Membership Terms & Conditions
MHexplorer programme is open to :
Malaysian students from 13-17 years of age will only need to provide a copy of their Identification Card (IC).
All Student 18-26 years of age or teachers and academicians aged up to 60 years old who are actively working in schools and higher education institution in Malaysia will need to provide a confirmation letter or a valid student/academician ID.
MHexplorer fares are available for outbound travel originating from all MH-operated flights: excluding codeshare flights to/from Jeddah and Madinah.
Bookings may only be made onwww.malaysiaairlines.com/MHexplorerby MHexplorer members.
Bookings made through this program shall be classified under passenger type STUDENT.
Acceptable method of payment is Debit/Credit card only.
Applications shall be processed in fourteen (14) working days.
Malaysia Airlines reserves the right to approve or reject any application for this program.
Malaysia Airlines reserves the right to cancel booking or deny boarding if any abuse of the program or fraudulent being detected.
Other fare conditions and rules apply.